Helping Healthcare Companies
Recruit Ideal Candidates for Key Roles
Decades of Proven Success
Personalized, Consultative Service
Specializing in the Ideal, Perfect Fit
ABOUT US
Honest. Committed. Responsive. Relentless.
Located near Denver, Colorado and founded in 1991, CLGS is a healthcare recruiting firm specializing in recruiting and placing accomplished healthcare operations leaders across the U.S. Our vision is to help exceptional healthcare organizations recruit outstanding operations leaders.
WHAT WE DO
Specialized, focused Candidate Identification & Nurture System
This is why, as specialists in healthcare operations, we are continually reaching out to establish, build and nurture relationships with top healthcare organizations and proven operations leaders across the U.S. We work relentlessly to match your critical hiring need with the skill sets and career goals of the best, available talent fast – saving you time and money.
The only thing worse than an open position is filling it with the wrong hire.
Frustrated that the best candidates aren't actively looking for a new position?
Struggling to find someone who fits your organization's culture?
Is searching for candidates pulling you away from revenue and profit-generating responsibilities?
Tired of sifting through unqualified and uninterested candidates?
Stressed about the fallout from making the wrong choice?
OUR RECORD
Recruiting the best healthcare operations leaders is a time-consuming, frustrating process
CLGS specializes in the identification, attraction, and recruitment of healthcare's top operational leadership talent. We focus on recruiting so you can focus on your business.
Commitment
With 30 years in the business, we are dedicated to supporting your mission by helping you hire and retain the best operations leaders in the marketplace.
Guidance
CLGS is your champion in the marketplace. We will introduce the right candidates to you who will help you accomplish your business objectives.
Leverage
Our candidate identification and nurture system transforms a difficult and costly experience into a smooth and effective process.
Success
We back every new hire or placement with a one year, replacement guarantee.
Organizations we've served

OUR BRAND
What Makes CLGS Different?
For Companies
Making the right hire shouldn't overwhelm or distract you from your core responsibilities. We understand that the only thing worse than an open position is filling it with the wrong person.
CLGS is a highly specialized executive recruiting partner with connections to top applicants for the positions you need to fill.
Partner with us to identify top talent, manage the interview process, and help you make the best hire.
Schedule a time to discuss your current and future recruiting objectives.
For Candidates
At CLGS we know you're keeping an eye out for your next, best career move. The problem is, you don't have time to search online and investigate potential new roles.
Even if you aren't ready to make a move right now, partnering with us will make sure you're top of mind when the right job comes up.
We can pair your skillset and career goals with the best opportunities out there.
Ready to keep your career moving in the right direction?
REVIEWS
CLGS is your champion in the marketplace. We partner with you through the hiring process as you get to know and join your new team
As your liaison with the company, your satisfaction and success in your new position is our legacy. We work tirelessly to make sure it's the right fit. So you can stop wishing for a better job, a better boss, or better growth opportunities and instead take a definitive step forward in your career
"Outstanding Recruiter"
Greg handled several searches for key roles at Washington Hospital Healthcare System and did a great job. He delivered excellent candidates, followed up consistently, and is a pleasure to work with.
Doug Penner
COO, Mercy Clinic
"My Recruiter of Choice"
Greg's track record of successful placements is outstanding. He is very skilled at interpreting the needs of his client as well as the aspirations of candidates and matching them.
Robert Thorwald
CIO, Sutter Health, Western Division
"Deep Resources in the Healthcare Field"
Greg has the ability to quickly sync with the culture of an organization and effectively identify candidates that not only functionally fit, but culturally as well.
Aaron Luther
Cane Rosso Healthcare Consultants
CONTACT US
Reach out to us and lets work together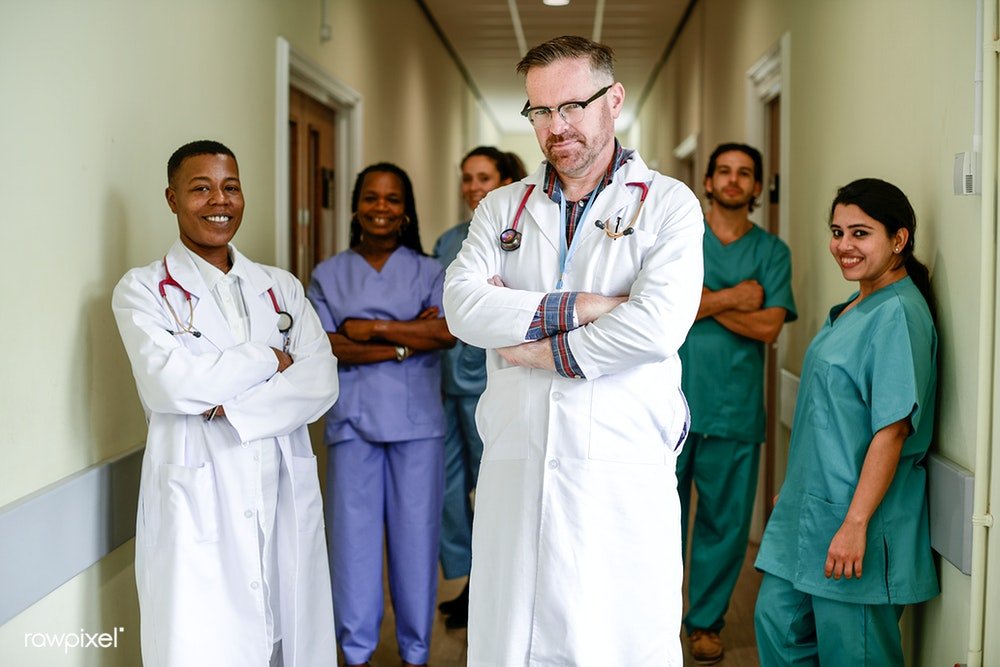 Our search tools and proven process are balanced by our sense of humor and social adeptness. This melding of the analytical with the human allows for a creative exchange of concepts, ideas, and information. We bring you this wealth of experience and an innate ability to identify and access talent.
Hospitals and Healthcare Systems
Multi and single specialty physician groups and organizations
Specialized Healthcare Services
Health Insurance / Managed Care organizations
Information Technology and Technology Enabled Solutions