Sample our services with a free trial of our Signature Search.
Discover The CLGS Difference
You wouldn't hire a new candidate without seeing a sample of their work, so why should working with a recruiter be any different? That's why we offer a free trial of our Signature Search–three weeks to lay the essential foundation of your next search.
Get to know you
We'll conduct our initial stakeholder interviews, getting to know the key players in the search–both who the position will report to and oversee.
Build the description
We'll develop an engaging job description as well as a pitch to sell interested candidates on the position and your company.
Target list
Using our extensive contacts in the industry, we'll compile a list of eligible, qualified targets to pursue during the recruiting process.
If you're happy at the end of three weeks, we'll keep going. If not, we'll say goodbye.
"I have found him to have deep resources within my field."
"Greg has the ability to quickly sync with the culture of an organization and effectively identify candidates that not only functionally fit, but culturally as well. I have found him to have deep resources within my field."
Aaron Luther
Principal at Cane Rosso Healthcare Consultants
A successful search starts with a hands-on, in-depth exploration of the position.
Gain Clarity
A job opening is more than a checklist of duties. Our interviews will help explore everything that the position entails so you can find the ideal match.
Include All Players
Leadership positions need to work well with the people above and below them. We'll find out the expectations from everyone involved.
Highlight What's Important
Candidates shouldn't just match the job, but also the company's culture and values. We'll make sure your company's voice comes through.
Make Your Company Irresistible
It's all about the pitch.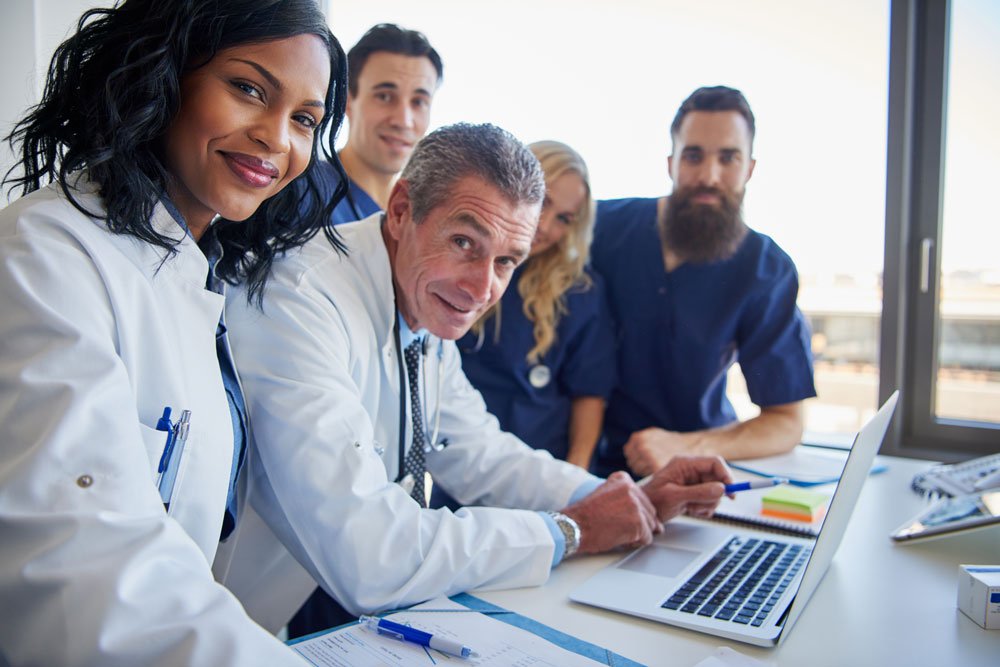 Attract the Rockstars
To get the best and brightest, you've got to shine. That's why we devote so much time to crafting the perfect job description and company pitch.
Find Your Match
Shorten your search by honing in on the important details. Our postings will target the people who will fit your company like a glove.
Keep on Growing
Don't waste time on extended or failed searches. Our strong foundation will help you get back to what's really important–running and growing your company.
"He showed a genuine interest in completing a successful placement."
"What I appreciated most was Greg listened. No square peg/round hole exercises. He showed a genuine interest in completing a successful placement."
Joseph Hymes
retired CEO Senior Healthcare Executive